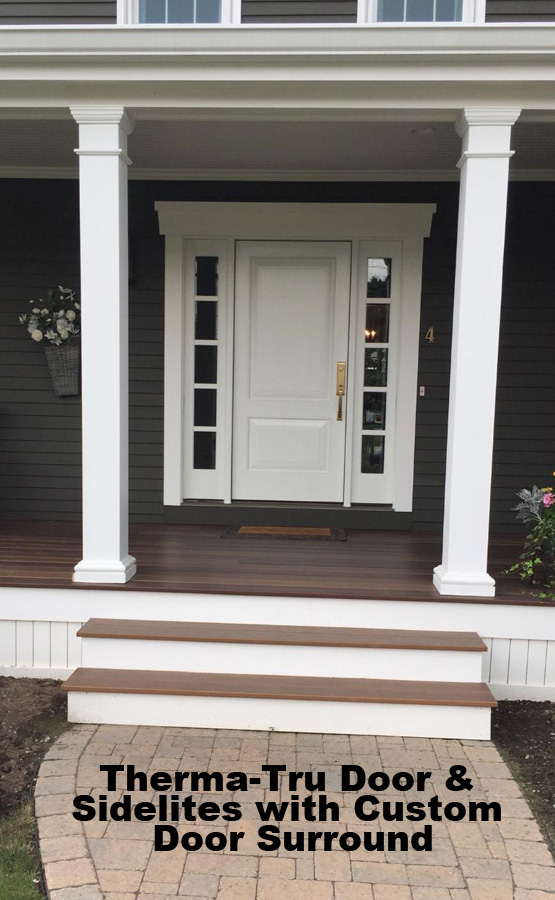 R. F. Arthur Home Improvement is your local window and door specialist providing expert installation of the finest products from leading manufacturers like: Marvin Windows, Harvey Windows, Anderson Windows and ThermaTru Doors.
An investment in quality windows and doors will enhance the style and function of your home. Installing energy efficient windows and doors can reduce energy consumption leading to lower energy bills while at the same time adding beauty, character and value to your home. Other added features like smooth and effortless operation, outside noise reduction and tilt-in for easy cleaning are all reasons to make the decision to replace your old windows and doors.
When it comes to selecting the window and door option that best suits your needs, R. F. Arthur Home Improvement will guide you in making an informed decision so you can rest assured you are choosing the windows and doors that fit your style and your budget. We'll also explain how to put the finishing touch on your window and door project with skillfully installed interior and exterior trim.